Indulge in the artistry of fine craftsmanship with our exclusive collection of custom-designed jewelry. From Engagement Rings that symbolize eternal love to Unique Statement pieces that exude individuality, our gallery takes you on a journey through limitless possibilities of bespoke jewelry creation.
Featured custom design
Our Newest Custom Crafted Hidden Halo Engagement Ring. Customer wanted a 2.00ct Natural Radiant Cut Diamond. We couldn't find the perfect mounting, in stock anywhere. So we got busy creating this beautiful engagement ring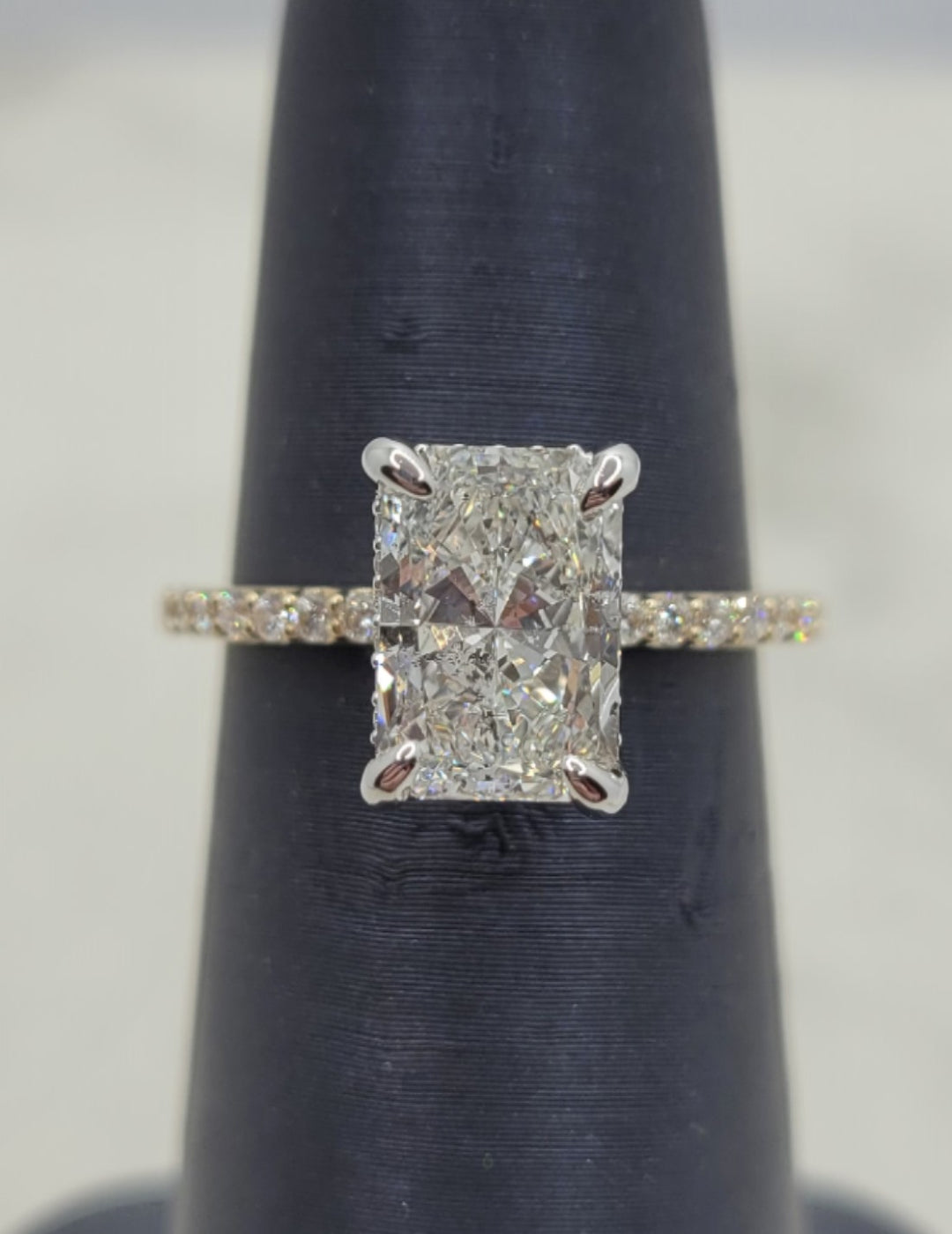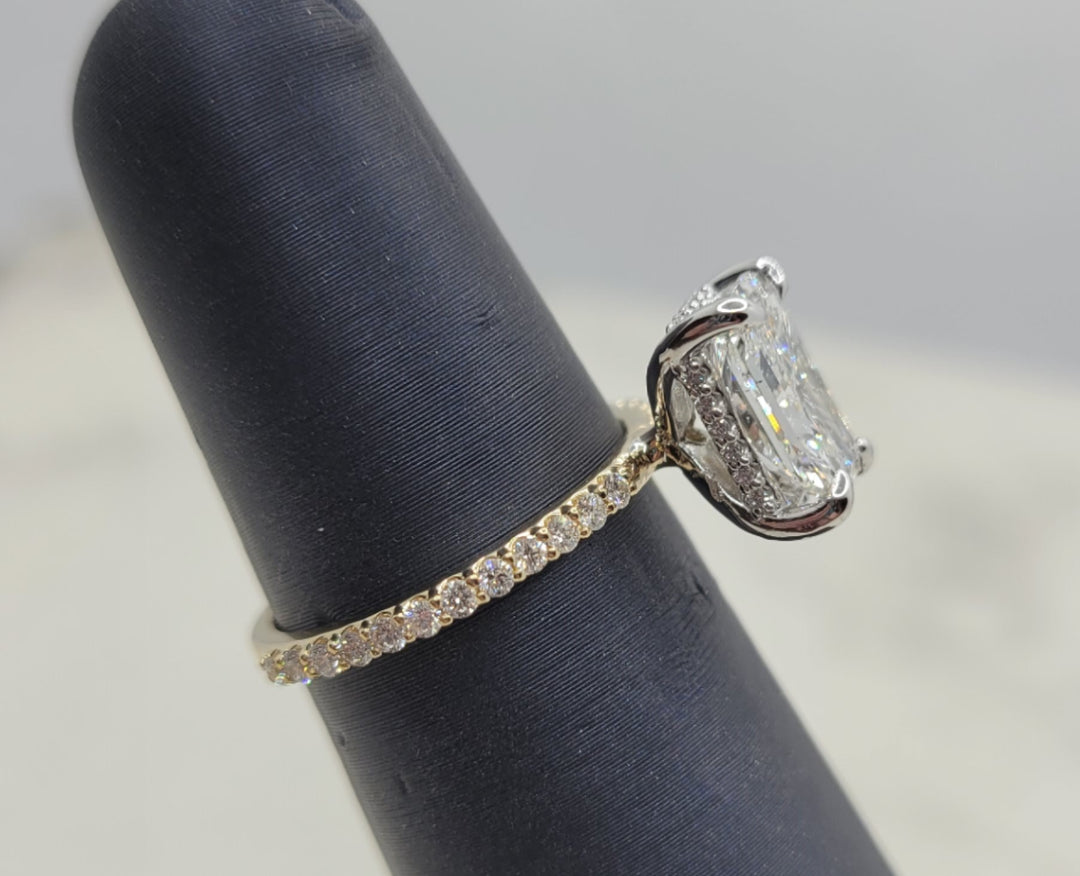 Customer brought us their Grandmother's Sapphire, it was a bit beat up. We polished her sapphire and custom creating this stunning mounting.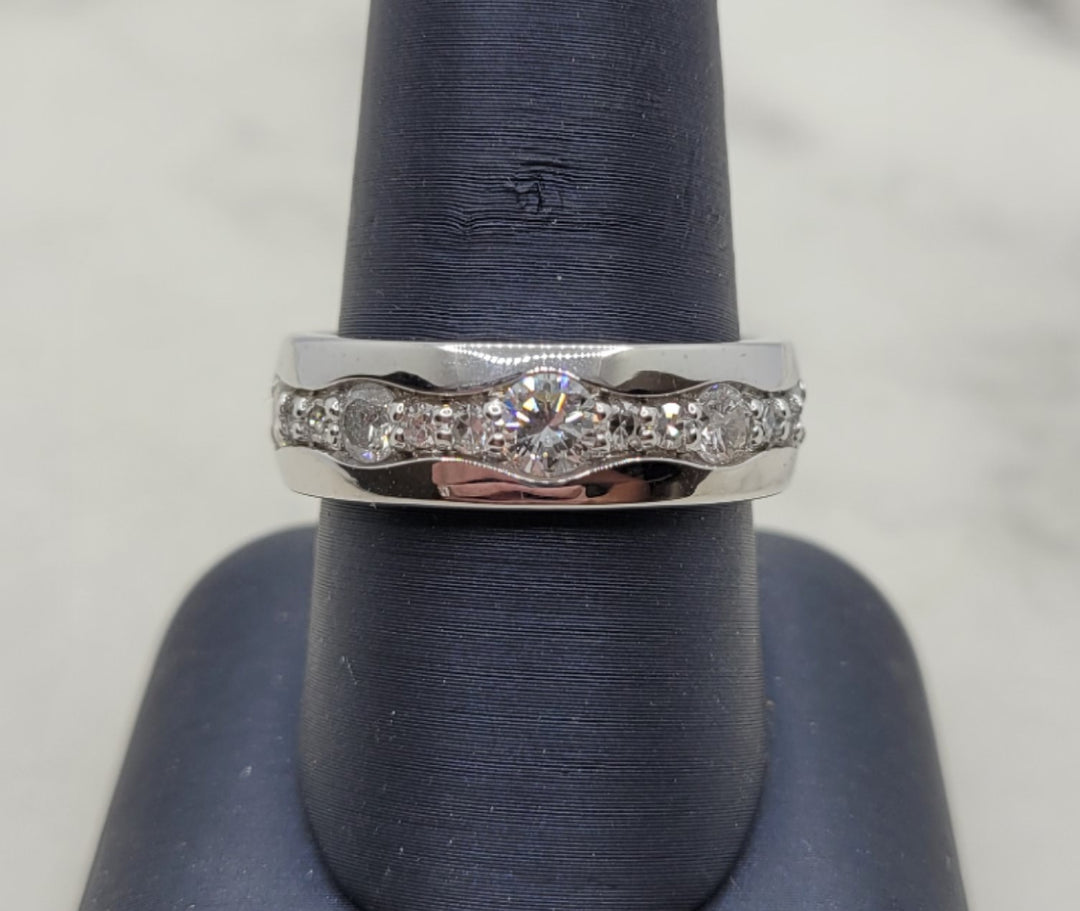 This one of a kind Gent's Wedding Ring will definitely catch your eye. And we engraved a little something special inside 😉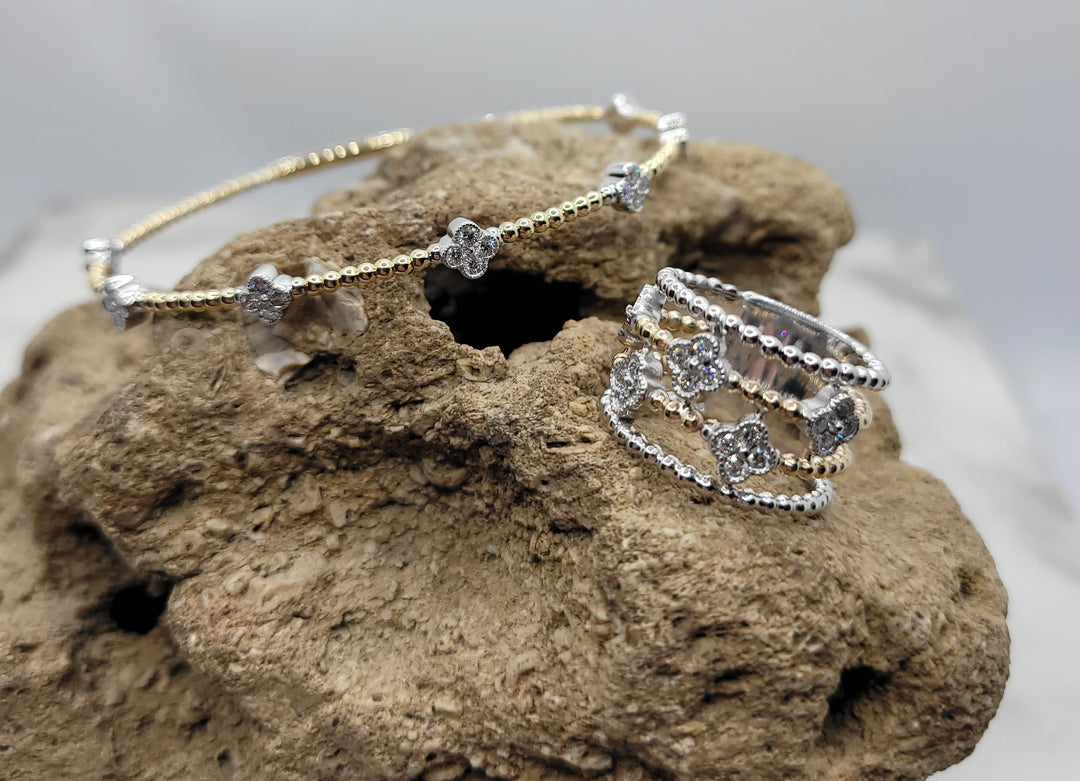 These were created for Sisters, from their Family Heirloom Diamonds. They wanted fresh and fun look that they would wear everyday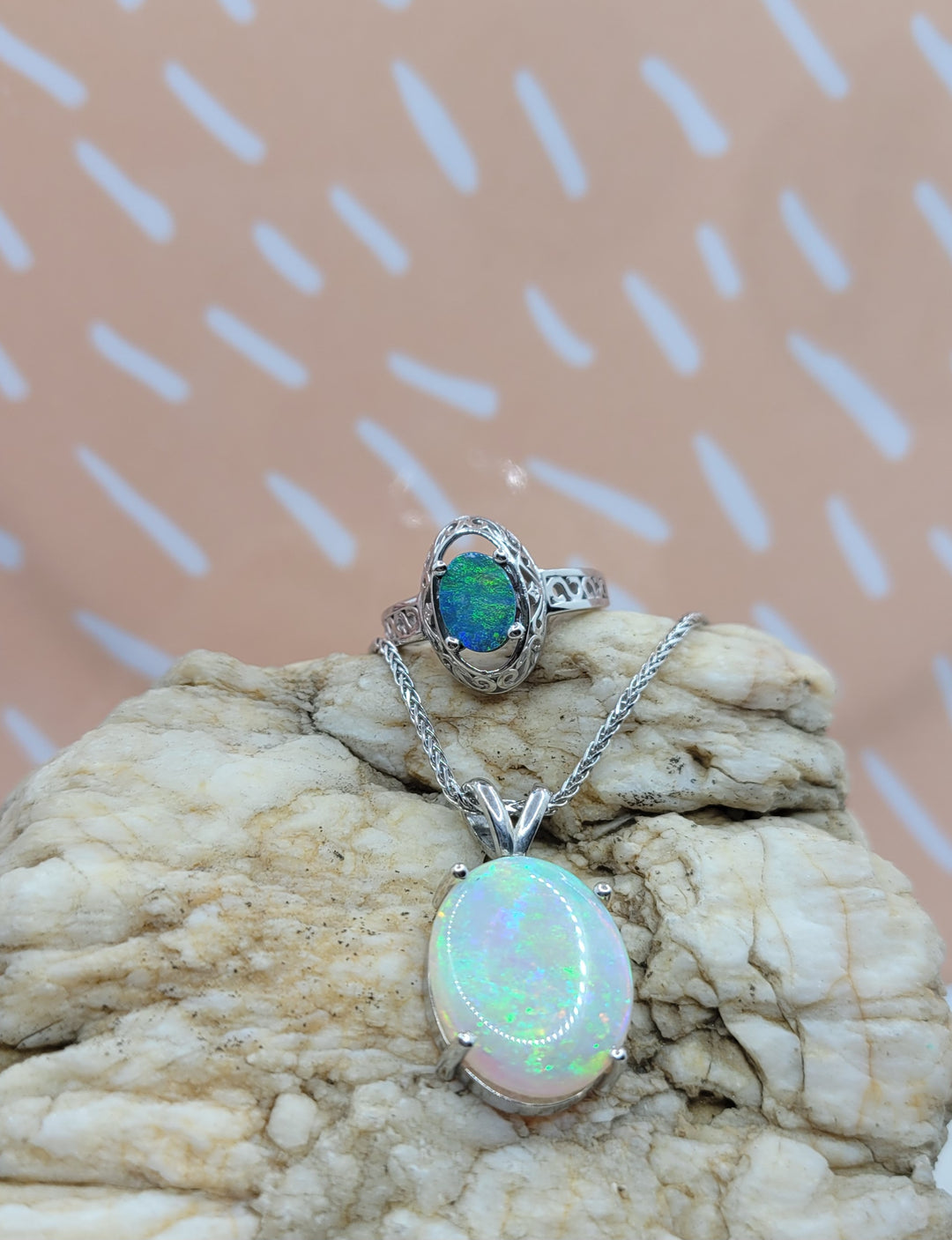 Do You Love Opals?!
We Hand Crarfted these two items to fit these Unique Opals. They sure do have some fire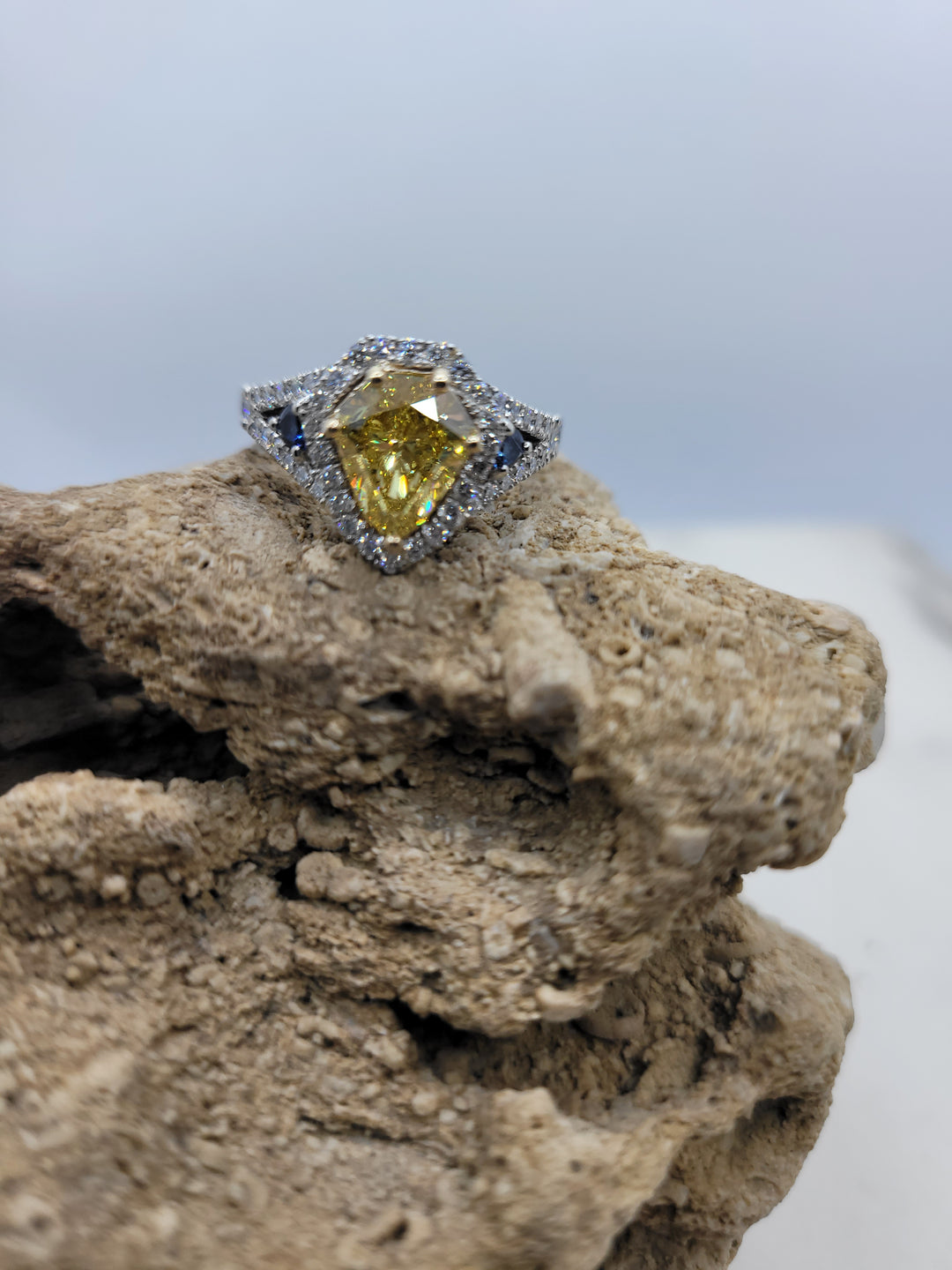 Meet Winston!
That is what our customer has decided to call this beautiful Yellow Diamond Custom Design Ring. Have you ever Seen a Natural Yellow Diamond Kite Cut Diamond? Now you have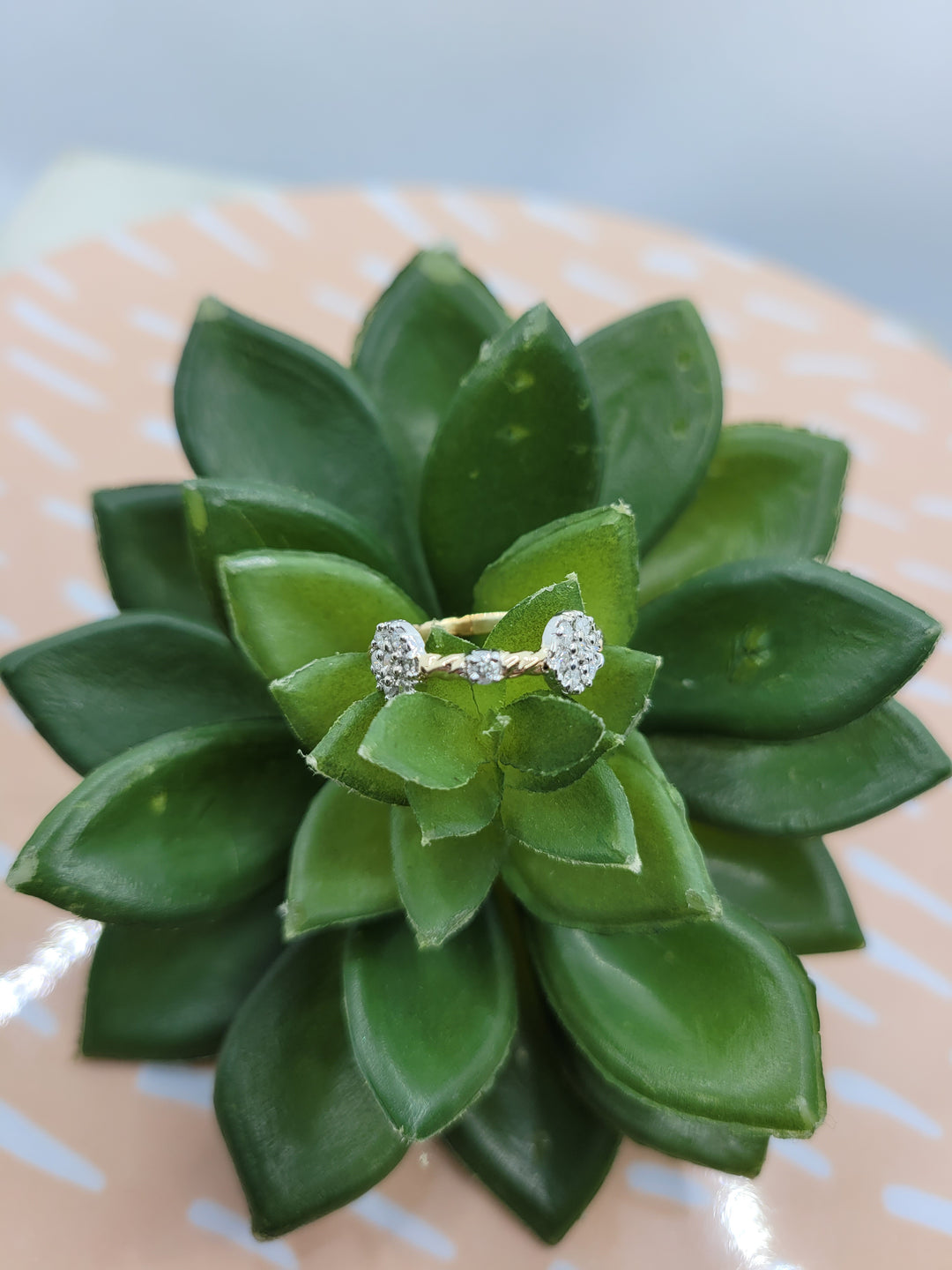 Fun Diamond Ring 😊
We took our customer's diamonds and her inspiration picture; and designed her a one of kind fun ring that she could wear everyday!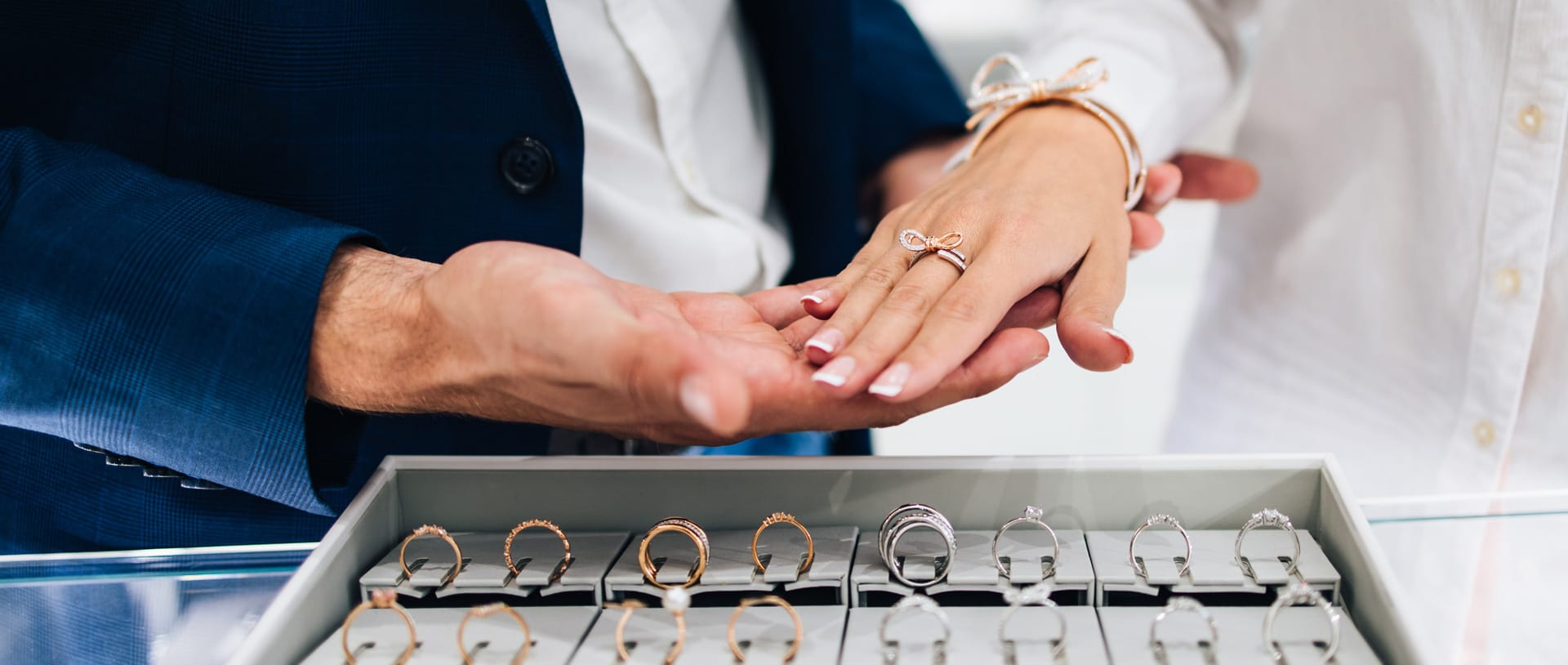 Let's Talk!
Looking for Custom Jewelry in OWENSBORO, KY?
Our priority is our customer, so if you ever have a concern, question or comment please contact us and we will be more than happy to assist you to answer all your questions.
Contact Us