Jewelry Repairs
Lance & Co. has a jeweler on site, so every piece is repaired by a person you know and trust. We can repair almost anything from sterling silver to 24k gold, from rings to watches. Just bring in your broken pieces and we'll see what we can do for you.
Watch Repairs
We do Watch Batteries and Watch Band Adjustments In-Store and can usually be done while you wait.
Watch Batteries are $ 10/each
Watch Band Adjustments are $ 5.50 – $10/ per watch
All other Watch Repairs can be evaluated and estimated before repairs begin.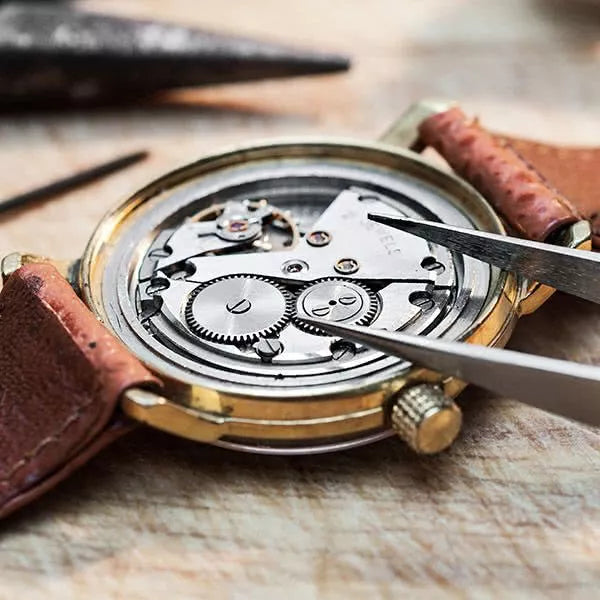 Design
Custom Jewelry
Design
Lance & Co. can design a piece from a simple thought or a picture you may have found in a magazine. By using many different programs and vendors to construct every piece, makes it simple to create a piece just for you.
Custom Design Gallery
Start the Design Process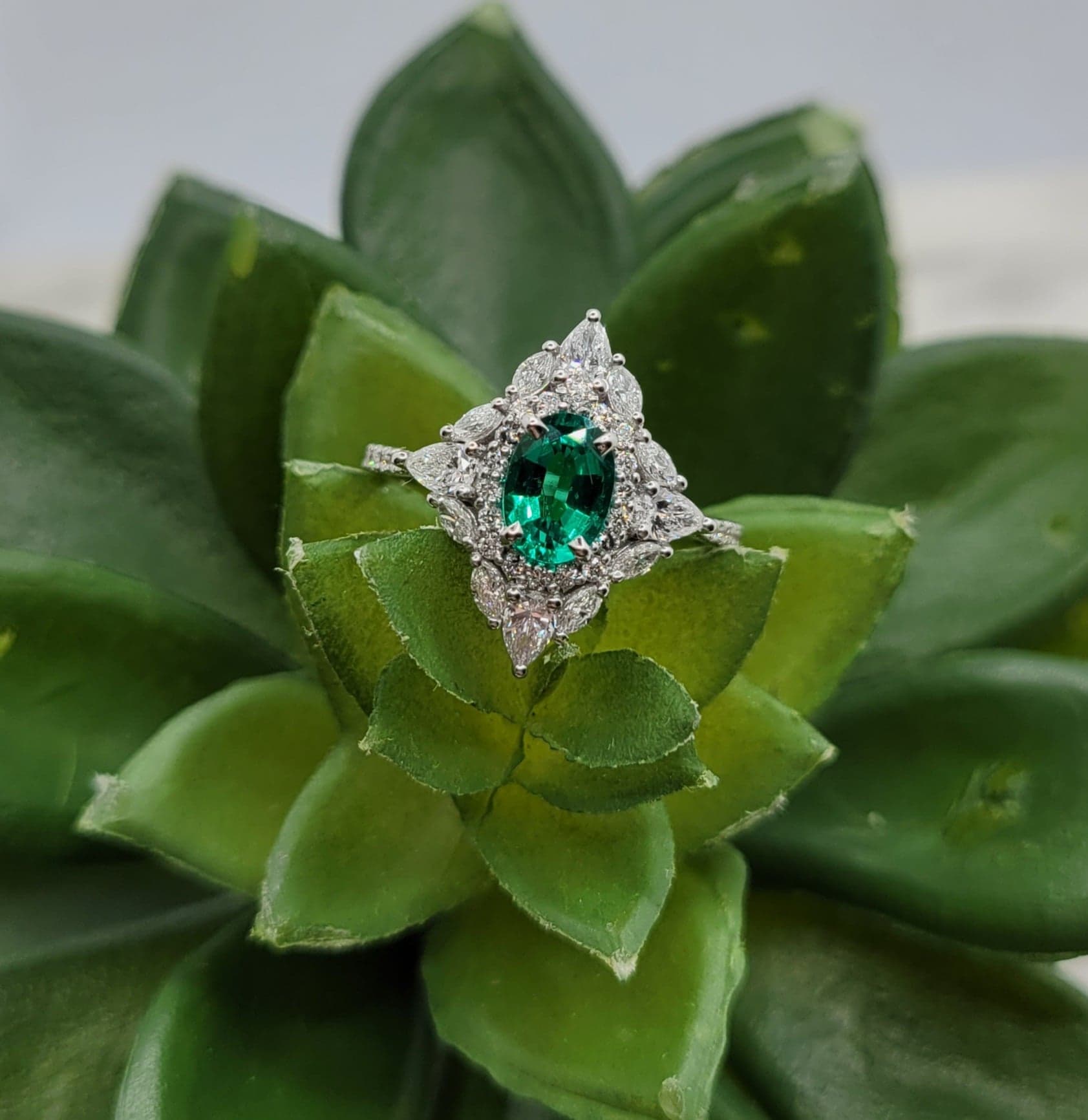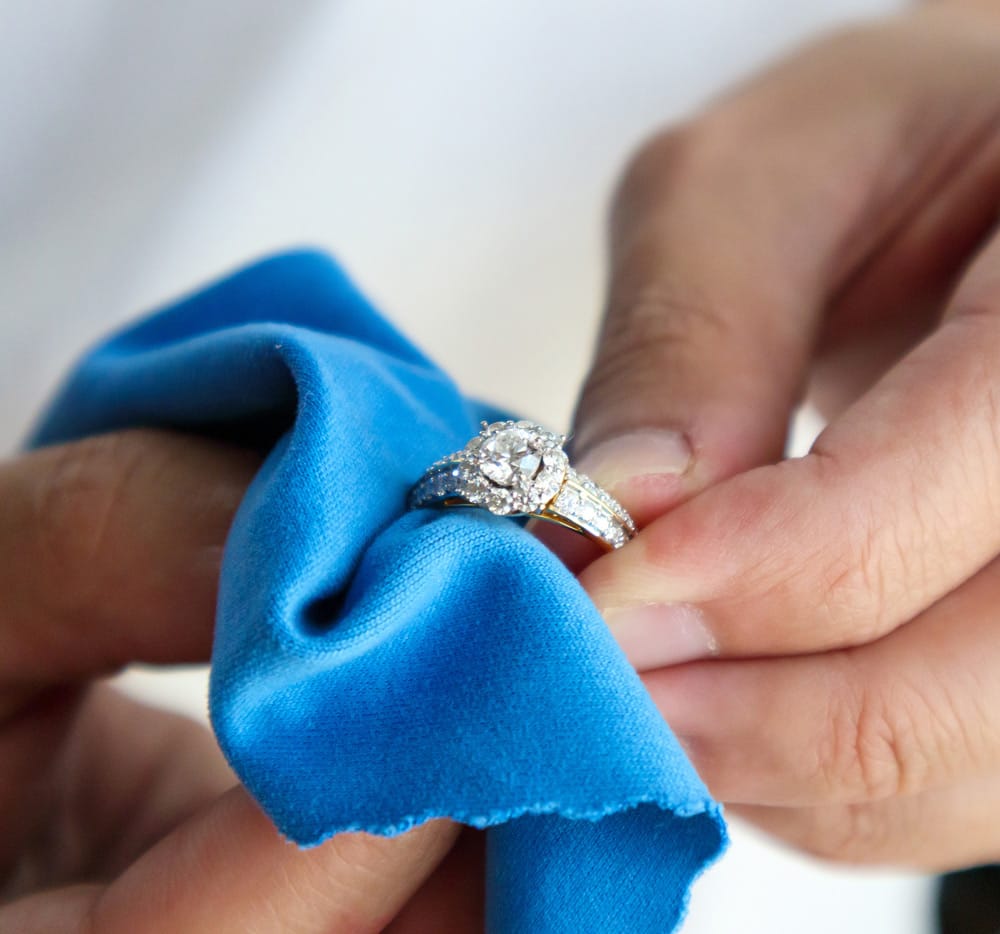 Cleaning
We can clean almost any piece from sterling silver to some costume pieces. For a quick clean it just takes a few minutes or you could have a deeper clean that may take a few hours. We recommend you get all of your pieces check every 3-6 months. Cleanings are always done in-store and they are No Charge
Appraisals
We can appraise almost anything. For a written appraisals for insurance purposes it takes about a week to complete. Verbal appraisals, which consists of verify if stones/metal is real and estimated value of piece. A single item can be done while you wait. Several pieces will take up to a few days.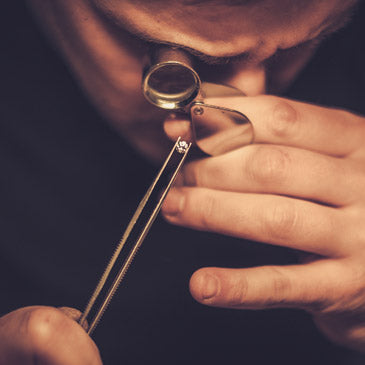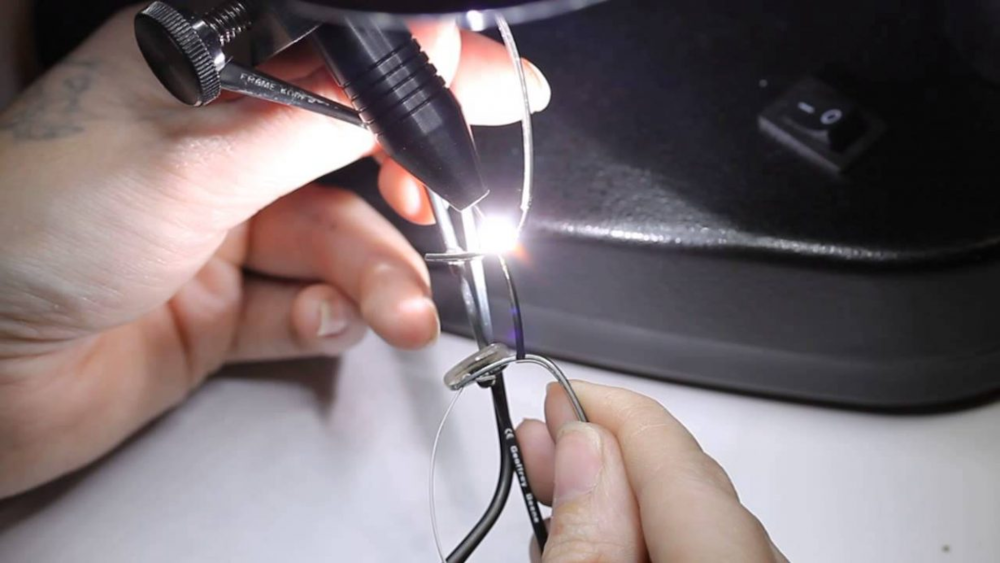 Eye Glass Repair
We can repair eye glasses, depending on break. Please bring into the store for evaluation.