Our Custom Jewelry Design process is tailored to bring your unique vision to life. We believe that jewelry should reflect your individuality and personal style, which is why we offer a personalized design experience from start to finish.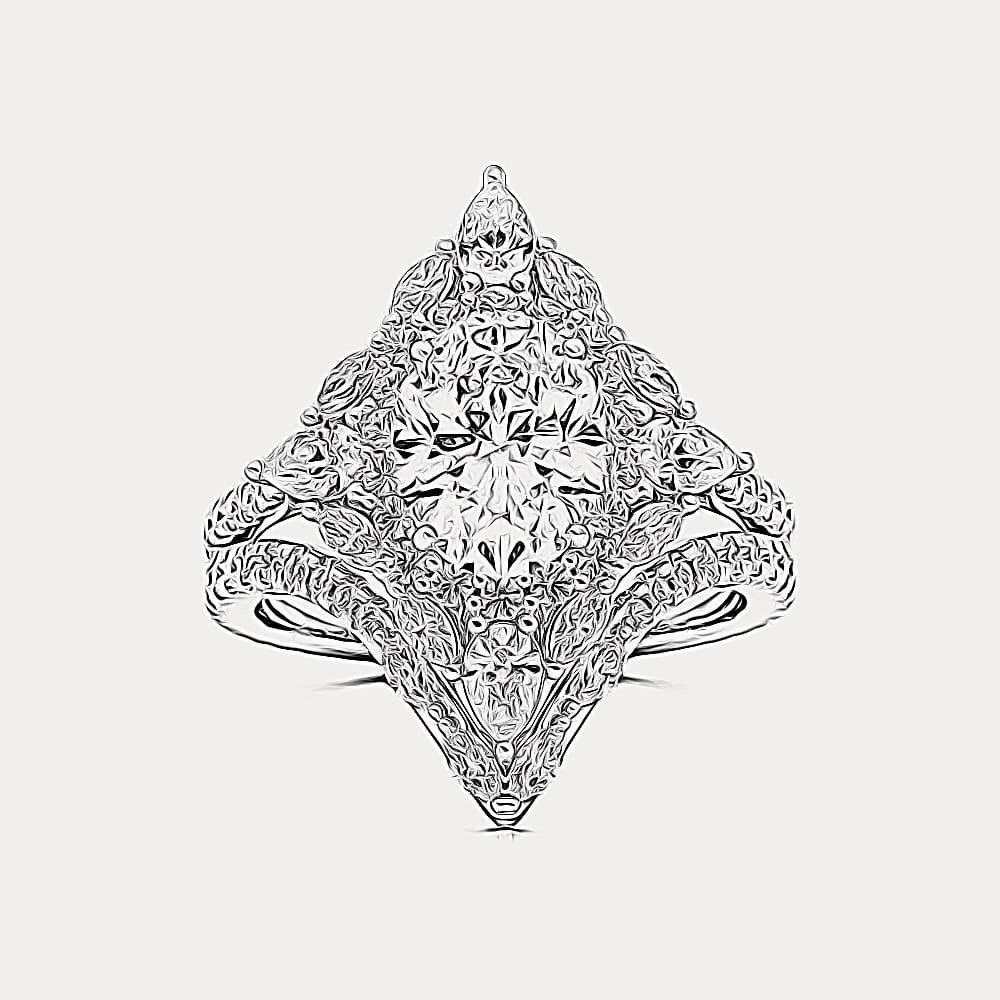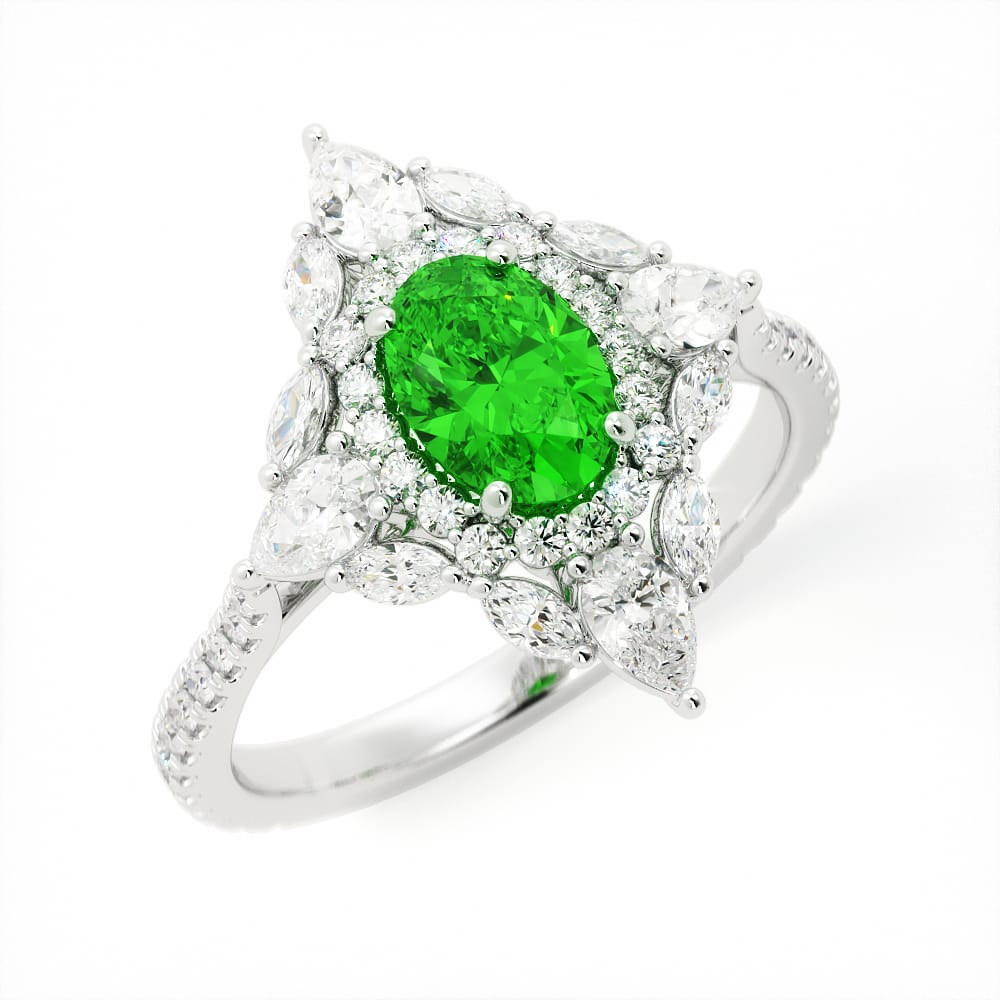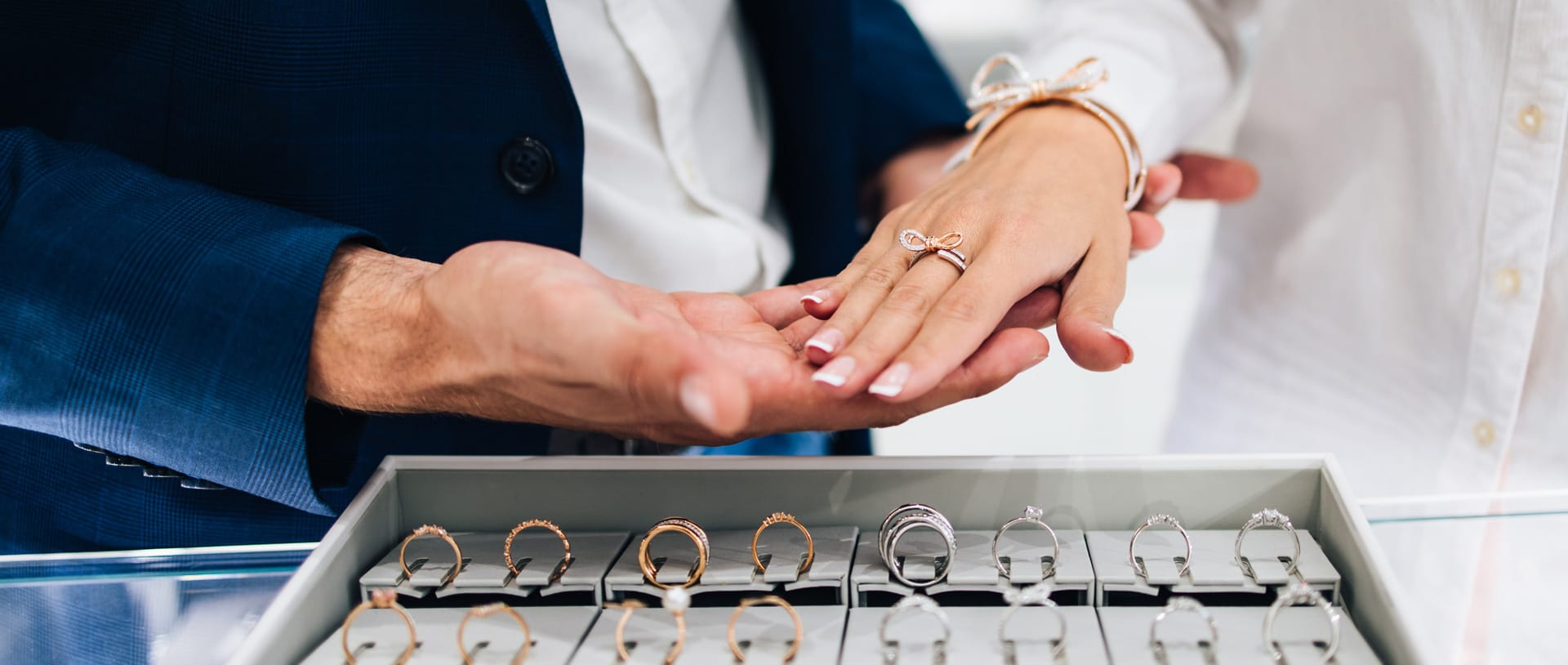 Let's Talk!
Looking for Custom Jewelry in OWENSBORO, KY?
Our priority is our customer, so if you ever have a concern, question or comment please contact us and we will be more than happy to assist you to answer all your questions.
Contact Us